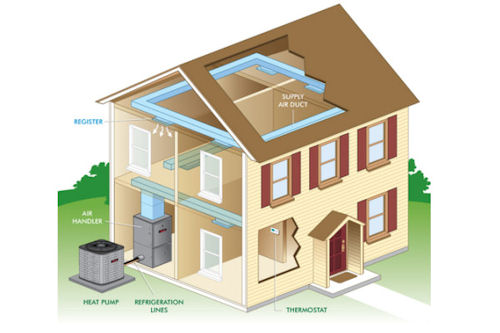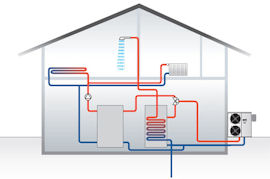 1. Air Source Heat Pumps Undergo Planning Rules Changes
New rules have come into force regarding planning permission for domestic air source heat pump installations. Unlike ground source heat pumps, the installation of air source heat pumps has usually been subject to planning permission.
A change of view – However from 1st December new rules have come in to play which will mean planning permission will no longer be an issue. Air source heat pumps will now join the ranks of the likes of solar PV, solar thermal and biomass boilers, and from December will be classed as a permitted development in England. This is great news for people looking to benefit from the efficiency and cost savings these units can bring, removing bureaucratic red tape.
2. Planning Stipulations
However, there are a few stipulations and the following criteria must be met:
That there is no wind turbine at the property
It meets additional criteria if you live in a listed building, in a conservation area or a World Heritage Site
The external unit is less than 0.6 m3 in size
The unit is more than one meter from the edge of the householder's property
It is not on a pitched roof or near the edge of a flat roof.